~MY PROMISE~
TO CRAFT AN ORIGINAL CEREMONY FROM SCRATCH THAT CAPTURES THE ESSENCE OF YOUR RELATIONSHIP.
TO BE PROFESSIONAL, RELIABLE, FUN AND COMMITTED TO CARING ABOUT YOUR VISION AND STORY.
Weddings,

Commitments,

Renewals &

Elopements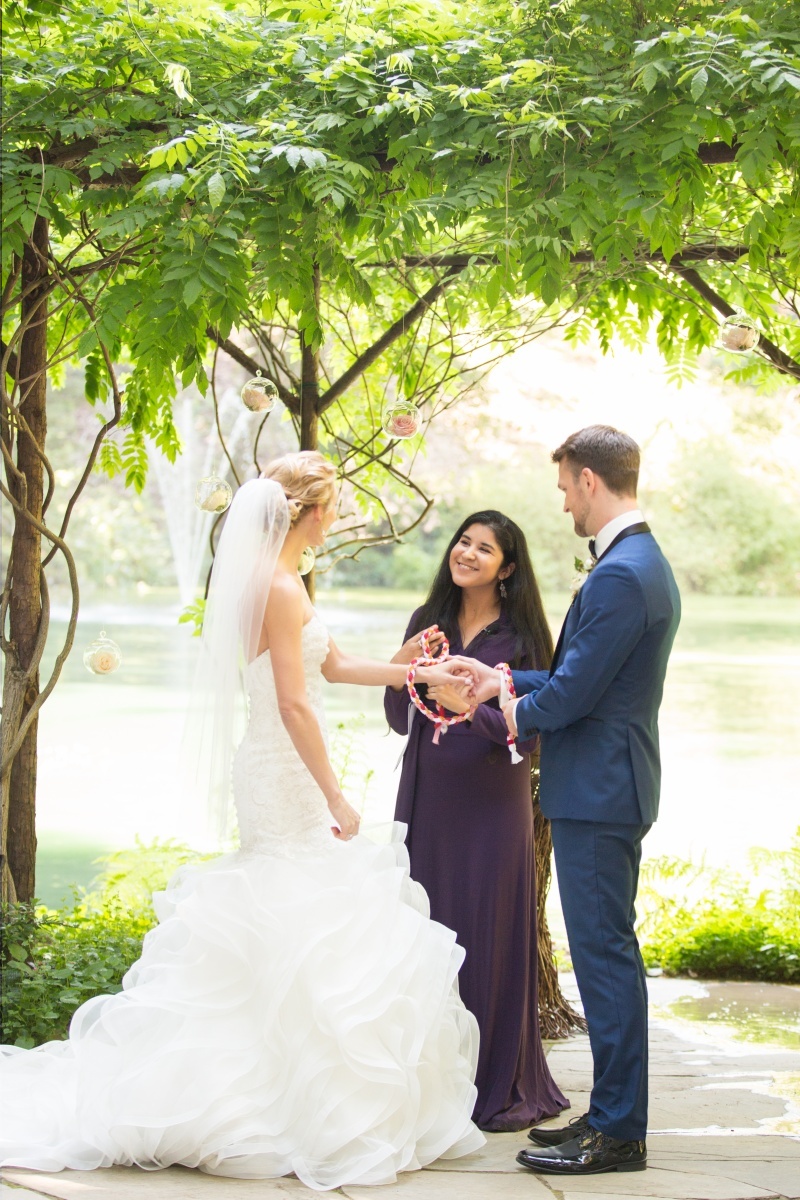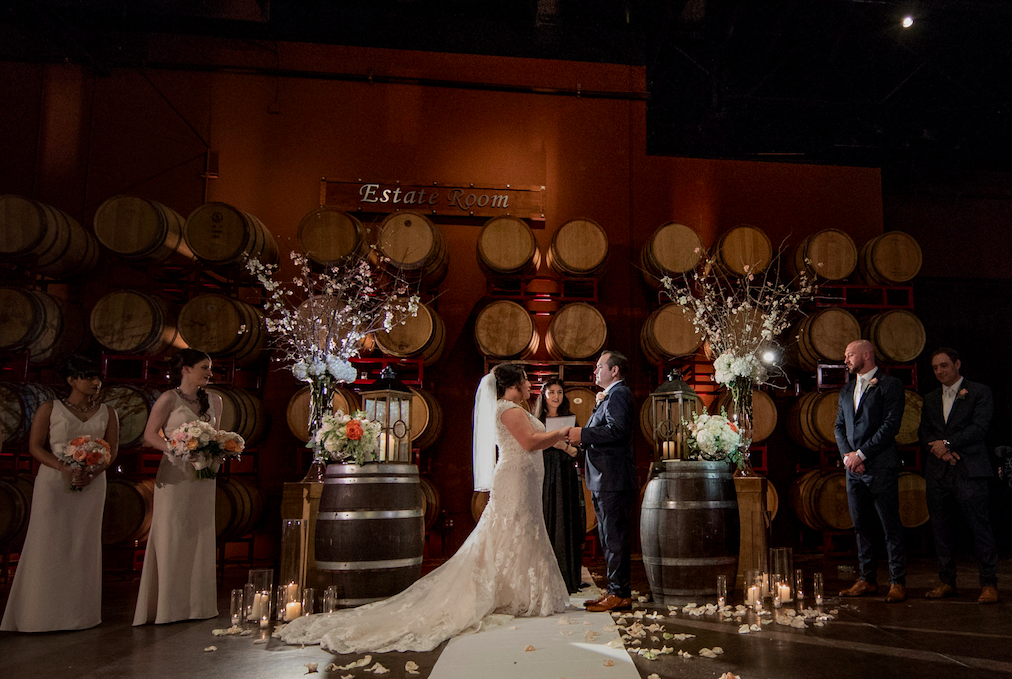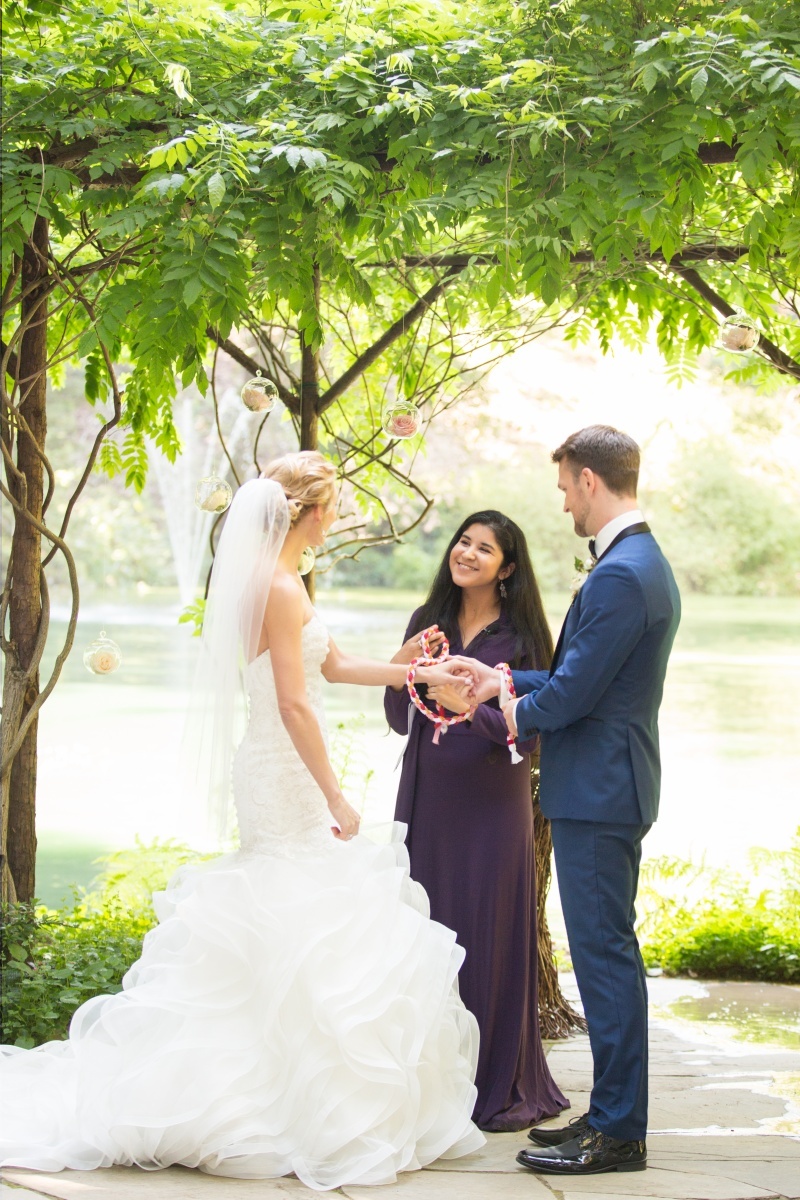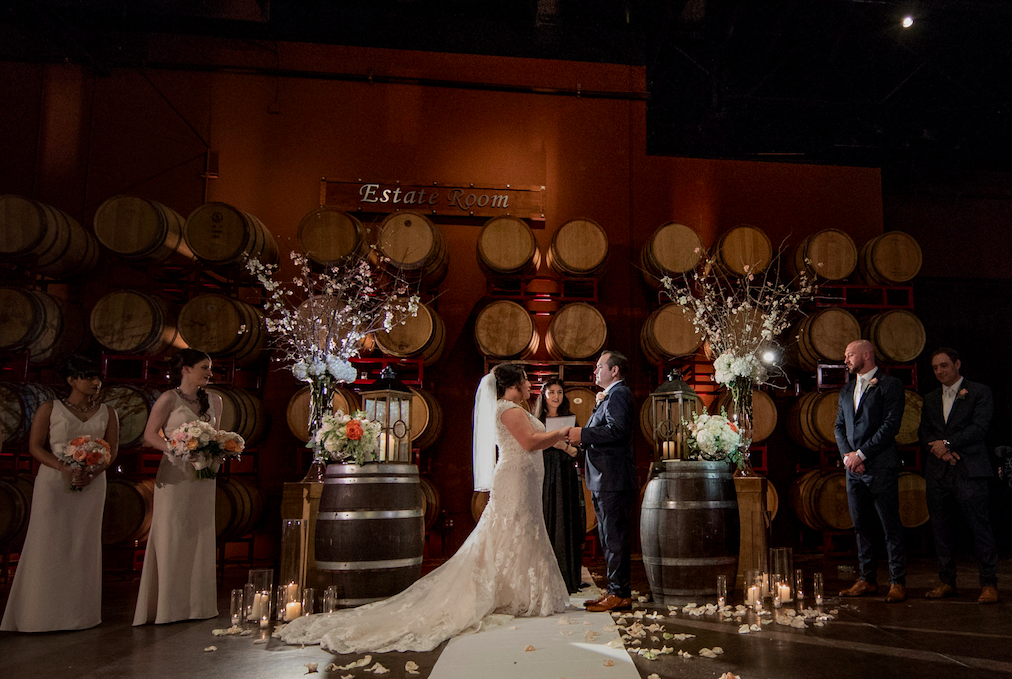 "She is warm, calm, and an amazing listener."
©Images Courtesy of: Galen Ducey Photography, Rhee Bevere Photography, Frank J Lee Photography, Plumberry Photography, TJ Salsman Photography, Katrina Jayne Photography, Vinh Nguyen Photography, JVL Photography,Fiona Image.